Construction Law Attorneys in Granite Bay, California
Construction Legal Representation From Those With Experience in The Industry
Not only are we well-versed in construction law, but we also have an intimate understanding of how things work in the construction industry, the dynamics of the jobsite, and the flow of a building project.
We recognize the critical importance of achieving a favorable resolution to your case with an absolute minimum delay. Every day that you are forced to wait for payment, every week that you wait for the project to be completed, and every change order and holdup in the delivery of materials can place a major drain on your profit margin. If you are facing a legal dispute involving a construction project, such as non-payment for a job, unnecessary delays or loss of productivity, a bid protest, or any other issue, the seasoned construction attorneys at Herrig, Vogt & Hensley, LLP can help.
About the Legal Team at Herrig, Vogt & Hensley, LLP
Our trial attorneys have over a century of combined experience and have earned a reputation for being aggressive litigators. Some of our lawyers have been honored with the Martindale-Hubbell® AV Preeminent® Rating, a peer-review recognition that is among the most highly sought-after ratings in the legal profession and is only offered to 5% of attorneys in the country. Only those attorneys whose peers recognize them as having the highest levels of legal ability and general ethical standards receive the AV® Rating.
When you hire our firm, you can have confidence in our ability to get results in your case. In addition to the AV®️ Rating, our attorneys are all members of the State Bar of California and local Bar Associations, as well as being admitted to practice in appellate and federal courts.
The experience and skill of our construction litigation team are bolstered by our in-house consultant and claims analyst, Gregg Gottgetreu, who is acknowledged as being among the most recognized leaders in the industry. Other law firms frequently retain him to evaluate their clients' claims, to present their positions to yield the best return on their litigation investment, and to develop expert reports as necessary in the pursuit of resolving their disputes. Mr. Gottgetreu has also served as an expert witness in the defense of owners, sureties, and general contractors in cases involving unreasonable demands on the part of adverse parties.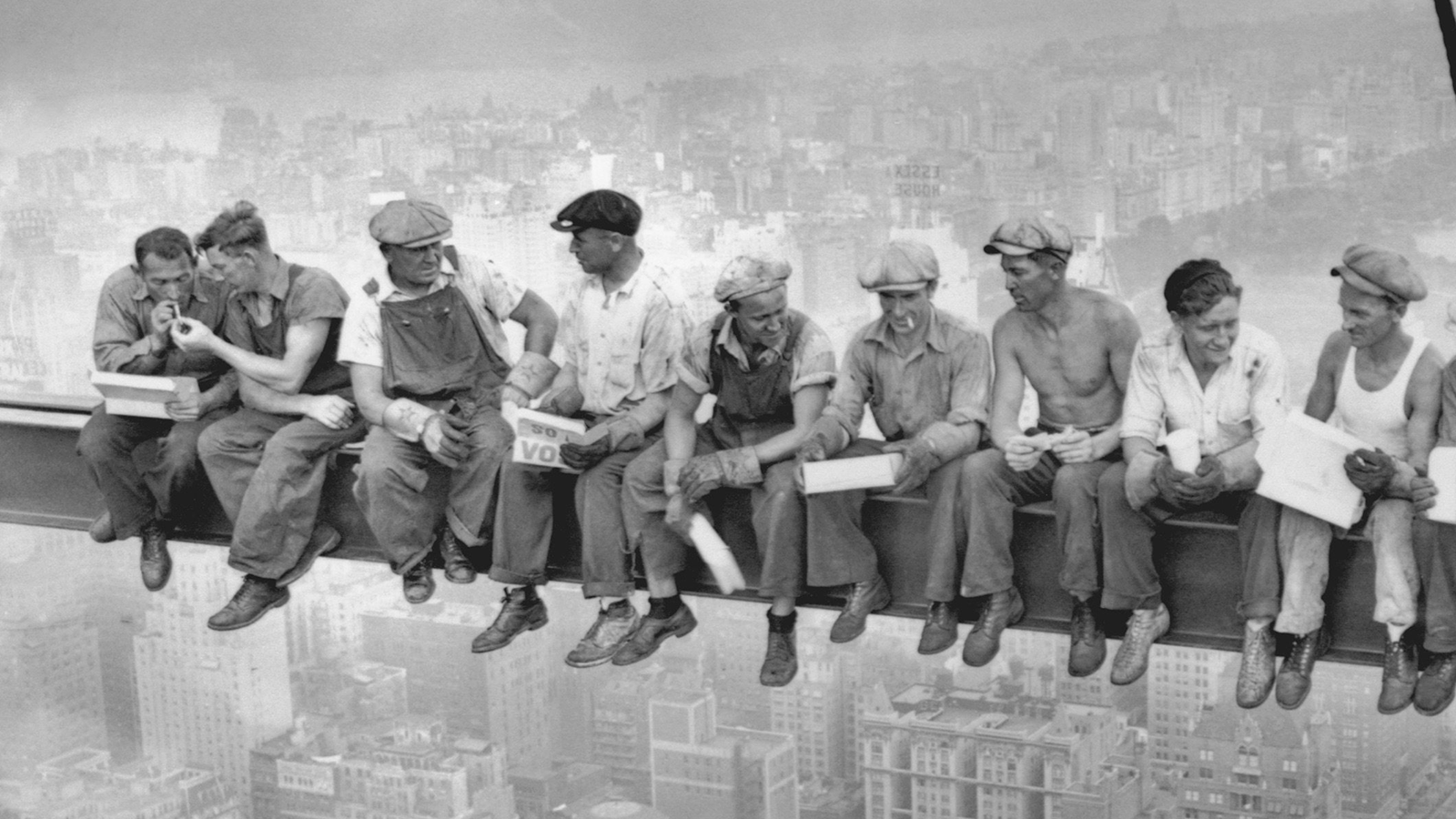 Our team is further strengthened by the experience and skills of our founders and partners — George Vogt and John Herrig.
Mr. Vogt has received the Martindale-Hubbell® Av Preeminent® rating and has acted as lead counsel in numerous construction trials and arbitrations. He has participated in all forms of alternative dispute resolution, including court-structured and private-structured mediations and non-binding arbitrations. Mr. Vogt has represented contractors, subcontractors, public entities, and private owners. He has litigated many issues, involving such topics as contract interpretation, interpretation of specifications, total cost claims, bad faith claim litigation, plan interpretation, and construction coverage issues.
Mr. Herrig provides important insight into the construction industry. Prior to practicing law, he held various positions in heavy construction with his last position as chief operations officer of a major steel fabrication company for 12 years. Mr. Herrig has arbitrated and mediated over 60 cases in California — primarily complex construction disputes. He also arbitrates smaller, mandatory arbitration cases as assigned by the local superior court. Mr. Herrig has also received the Martindale-Hubbell® Av Preeminent® rating.
Legal Assistance With Every Aspect of Your Construction Project
Whether you need to review or prepare a contract, file a mechanic's lien or stop notice, or file a claim against a performance or payment bond, we can help.
Whenever possible, we seek to negotiate a fair settlement for our clients' cases through alternative dispute resolution strategies such as mediation and arbitration. If these are not options, however, we are ready to take the matter to court in pursuit of relief, including an injunction and payment of damages and civil penalties, as appropriate.
Take a moment now to get to know us better. We serve clients throughout the western United States and are ready to take immediate action on your case.