Construction Claim Preparation Attorneys in Granite Bay, California
Assertively Pursuing or Defending Construction Claims
Construction claims may arise because of many contributing factors, such as time-related damages, losses in productivity, and cost overruns on labor, material, or equipment. Effectively preparing and prosecuting a construction claim requires developing appropriate entitlement arguments and implementing suitable methods to quantify damages sustained that are based on contemporaneous project documentation. The construction lawyers at Herrig, Vogt & Hensley, LLP have the experience and knowledge required to advise and assist with the claim preparation or defense process.
Sometimes it can be difficult for contractors, owners, and architect-engineers to explain the daily dynamics on a job site to legal counsel who may not have a construction background. At Herrig, Vogt & Hensley, LLP, you will find that our construction law attorneys and in-house claims analysts have the experience, knowledge, and technical acumen to communicate clearly with your project and corporate personnel, as well as your opposing party. We can aggressively pursue your claim and effectively reach a fair and beneficial resolution to your construction dispute.
For more than 30 years, Herrig, Vogt & Hensley, LLP has represented construction clients throughout California, Washington, Nevada, Utah, Alaska, and Montana from our office in Sacramento, California, and from our Washington offices in Kennewick and Redmond.
We are more than construction lawyers — our analysts have firsthand experience managing and administering large and complex construction projects. We understand the necessary requirements to properly prepare and document a demand for additional compensation and claims on public, governmental, and private contracts. As a corollary, we also know how to defend against claims that do not meet the requisite standards to succeed.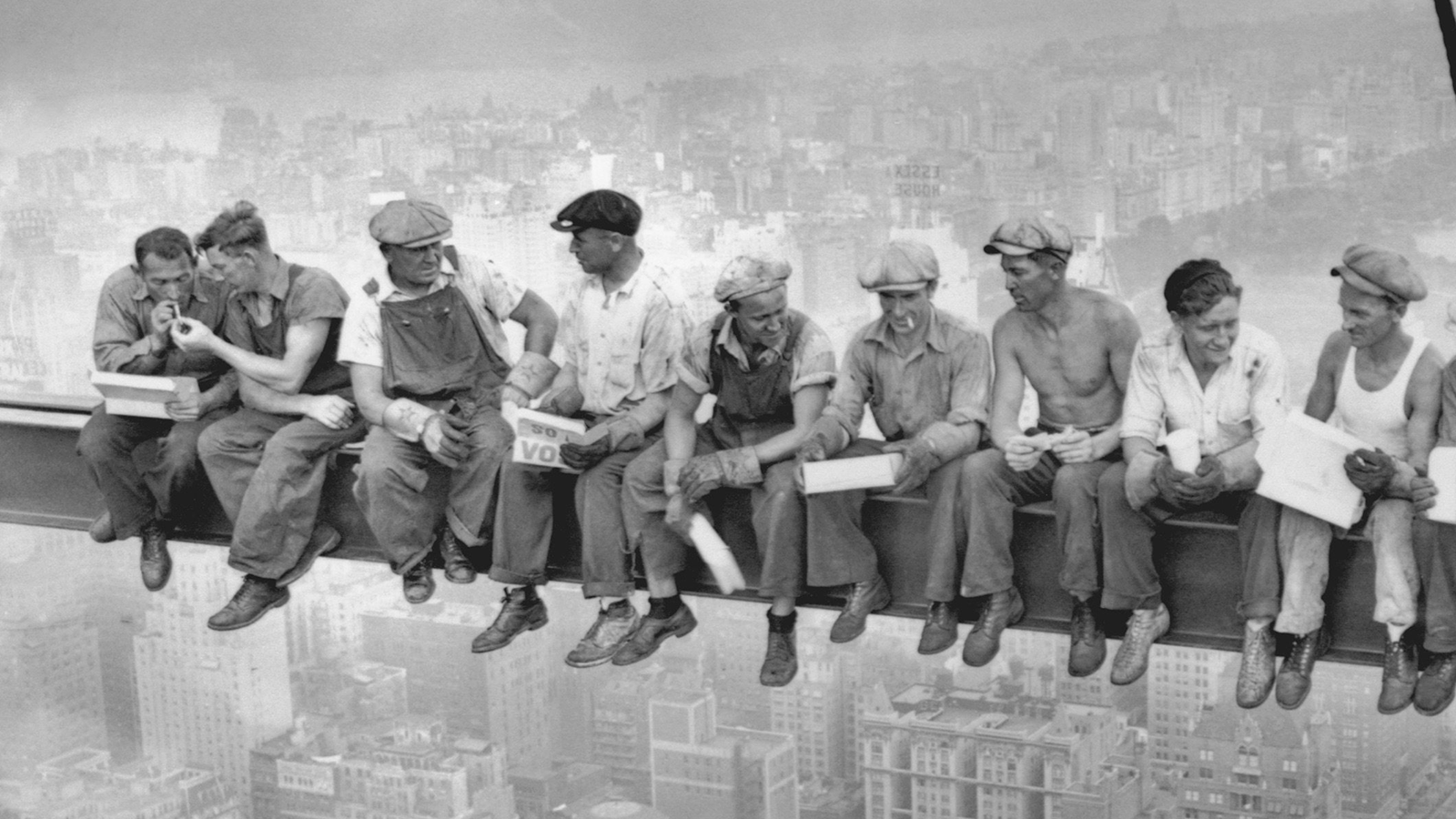 Claim-Related Experience
Our construction attorneys have the experience and understanding to effectively address the complex issues associated with proving and defending claims, including:
Delay claims

Loss of efficiency claims

Termination for cause and convenience claims

Acceleration and overtime claims

Differing site condition claims

Abandonment claims

Claims for extra and changed work scope

Change order proposals

Lost profit claims

Cost of funds/interest claims

Attorney fees and claim prosecution recovery

False claims
About Our Construction Law Team
Our construction law team is well-respected in the legal community and construction industry for having first-hand knowledge and experience in the construction field. Our in-house consultant and claims analyst, Gregg Gottgetreu, is often retained by other law firms to evaluate their clients' claims, present their positions to yield the best return on their litigation investment, and develop expert reports as necessary in the pursuit of resolving their disputes. Mr. Gottgetreu has also acted as an expert witness defending owners, sureties, and general contractors from unreasonable demands from adverse parties.
Claim Preparation and Prosecution
Our construction lawyers have decades of claim preparation experience. Once our attorneys have reviewed project documents, critical path schedules, and job cost data, we will quickly implement the most appropriate claim process and pursue it against the proper responsible party.
Claim Defense and Resolution
Decades of claim preparation experience have given our attorneys a tremendous advantage in effectively defending against claims. Our experienced construction accident attorneys know what documents to review and what questions to ask to determine what actually occurred on the project. We evaluate daily reports and analyze project schedules to prepare effective claim defense, presentation, and resolution.
An Experienced Legal Team You Can Depend On
The legal team at Herrig, Vogt & Hensley, LLP has more than 100 years of combined legal experience, many of which have been used in the pursuit of claim preparation and defense. You can rely on our intimate knowledge of construction claims to help advance your interests in claim preparation or defense.
Contact us online or call us to schedule a free case evaluation and talk to a lawyer with ample experience in the construction industry.