Alternative Dispute Resolution Attorneys in Granite Bay, California
Minimizing the Cost of Construction Disputes
Litigation involving construction contract disputes can often be time-consuming and expensive. It can also disrupt the profitability of a project or cause an end to your relationship with your client. The experienced construction lawyers of Herrig, Vogt & Hensley, LLP always strive to get your matter resolved quickly through alternative dispute resolution options like mediation or arbitration whenever possible.
When you are involved in a construction dispute, it is essential to have a lawyer who understands the construction business as well as construction law. The legal team at Herrig, Vogt & Hensley, LLP knows the industry well. We have extensive experience using alternative dispute resolution (ADR) strategies including mediation and arbitration to achieve our clients' goals in a swift and efficient manner.
Benefits of Alternative Dispute Resolution
ADR is a preferred method to resolve disputes in the construction industry because it provides the following benefits:

Cost Savings – It is no secret that litigation is expensive. In addition to attorney fees, you also face court fees, discovery costs, and expert witness fees. Mediation and arbitration are often able to resolve a matter for much less money. Also, the parties can often split the cost of ADR.

Faster Resolution – Time is money in the construction industry, and ADR resolutions are usually much quicker than litigation. With litigation, you must schedule a date on the court's already overburdened docket whereas ADR allows you to schedule a meeting or arbitration based solely on your schedules and that of the arbitrator or mediator.
Power to Choose the Decision Maker – You and your client get to select the arbitrator, who serves a role similar to a judge in a litigated case. If you pursue mediation, you and the other party get to select the mediator of your choice, who serves as a facilitator for you and the other party. You can select someone with construction or business experience who is better acquainted with construction contracts than other professionals.

More Control Over the Outcome – In ADR, you have more control over the outcome of the decision. In mediation, you may enter into a voluntary agreement to resolve the dispute. In arbitration, you get to decide the ground rules, the extent of discovery, and whether the decision will be binding before the process is underway.

Cooperative Nature – Mediation is a cooperative process in which you and the other party work together to resolve a mutual problem.
With our deep understanding of the construction industry, we can resolve claims quickly and effectively by exploring all possibilities for ADR.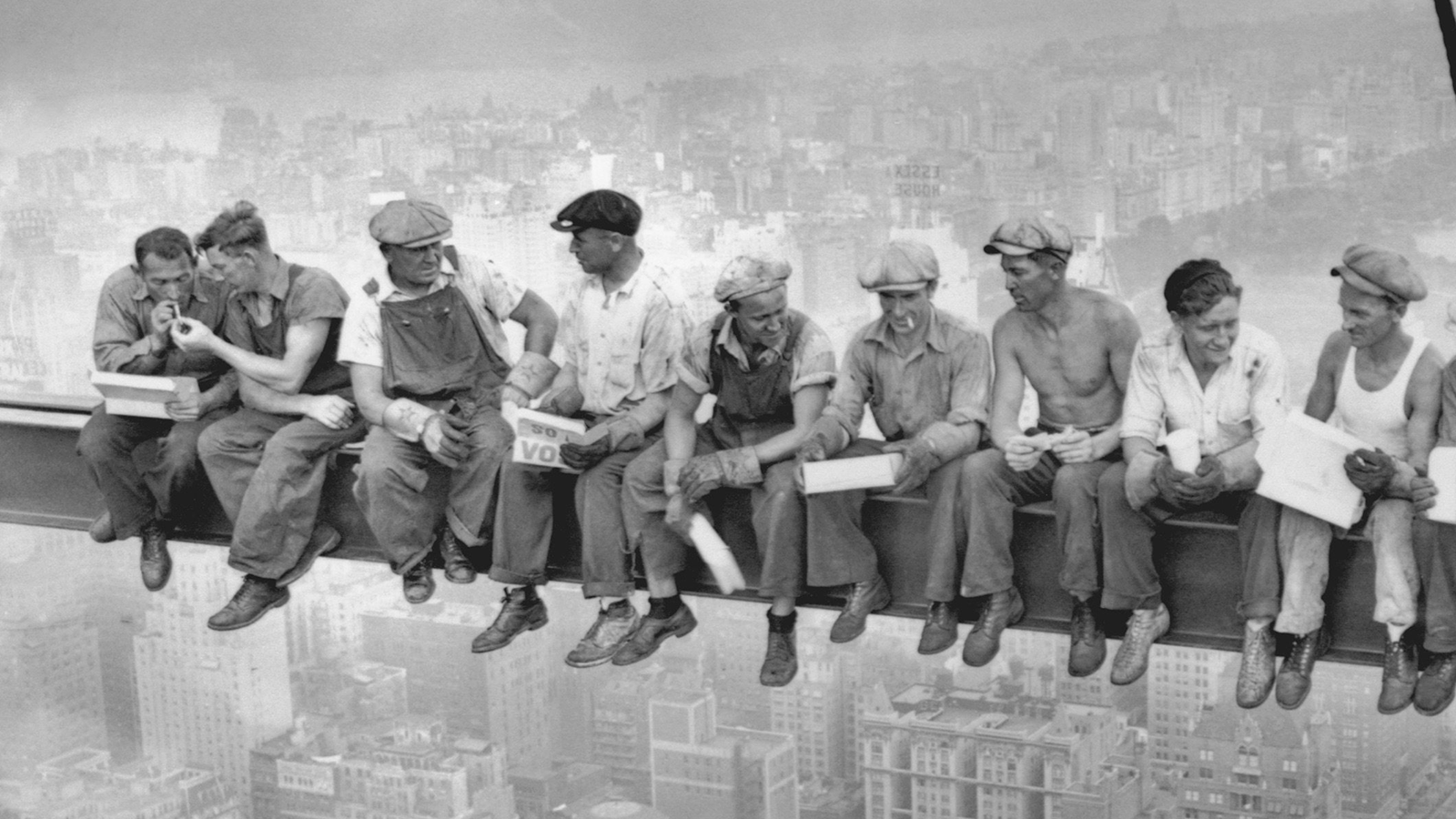 Experienced Construction Law Mediation and Arbitration Services
In a construction dispute, you want to know where you stand as early as possible. With decades of experience in construction law, our attorneys will provide you with a straightforward evaluation of your situation and the options available to you. Construction dispute resolution requires in-depth litigation experience, the ability to use ADR methods effectively, knowledge of construction law, and an understanding of the construction industry. The legal team at Herrig, Vogt & Hensley, LLP has used that knowledge and skill to help clients across the western United States achieve their goals and resolve construction disputes.
Fill out an online contact form or call us to schedule your free consultation with an experienced construction lawyer.