Changes & Change Orders Attorneys in Granite Bay, California
Protecting Your Construction Contract When Changes Arise
It is virtually impossible to complete a construction project without some form of change. Oftentimes, the clients decide they want to add, remove or alter some aspect of the project. However, when changes are made, problems may arise. There may be problems regarding the availability of materials, zoning, permit issues, or countless other complications.
The legal team at Herrig, Vogt & Hensley, LLP knows that project changes are the norm in the construction industry and that those changes frequently alter what the job will eventually end up costing and how long it will take to complete. These changes will very often lay the foundation for a construction claim or a request for equitable adjustment (REA). The proper approach to project changes and change orders is crucial in ensuring that you protect your right to compensation for the work you provide.
Our construction law attorneys can ensure that change orders are properly drafted and submitted so that you can avoid misunderstandings with your client or jeopardize your ability to be fully compensated for your work.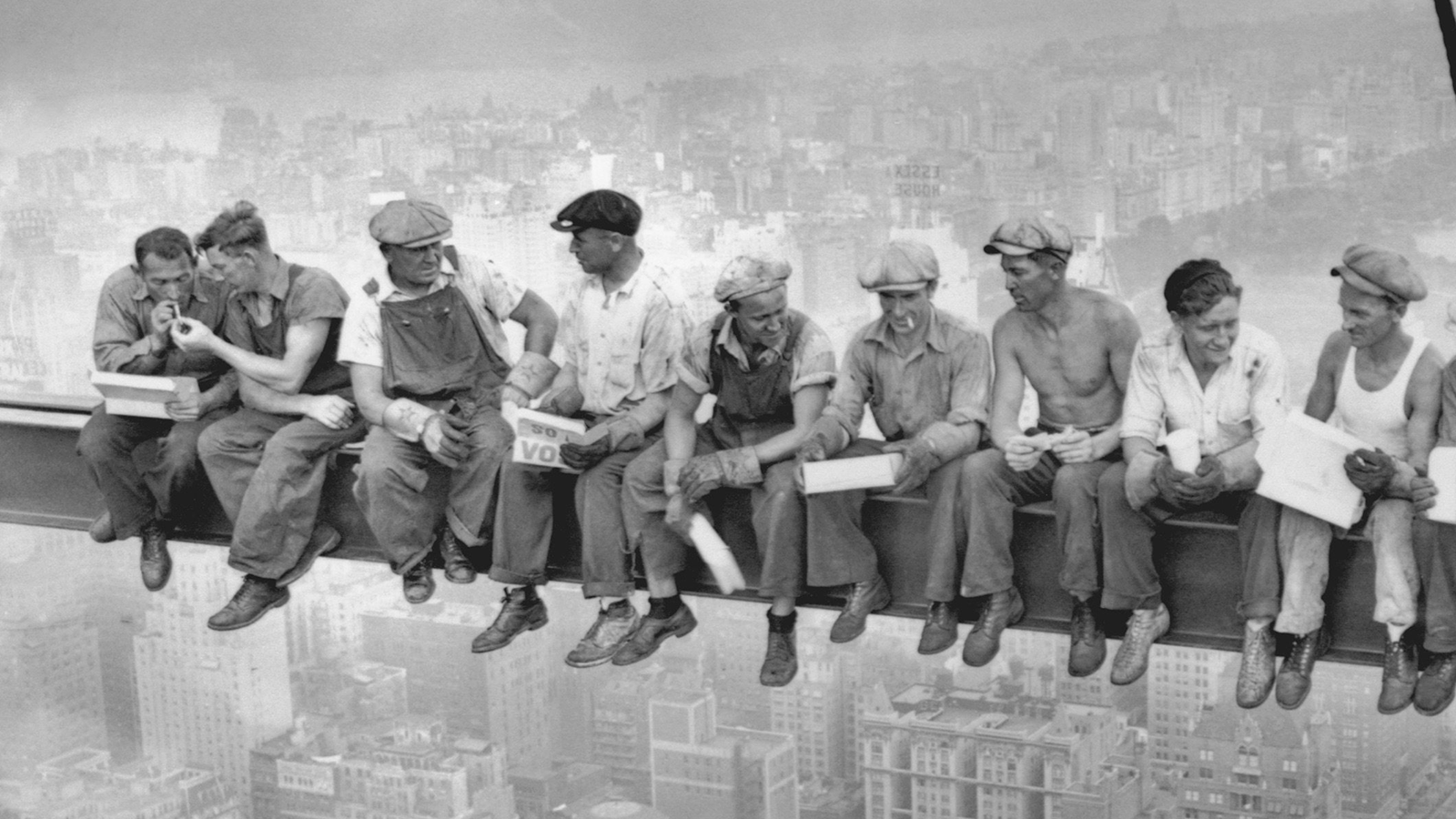 Causes of Change Orders
When a construction firm submits an estimate to a potential client, it bases the bid on the factors known at the time. However, it is common for changes to occur that were not originally anticipated or made part of the original estimate. Some of the most common causes of changes in a construction project include:
Differing site conditions

Changes in quantities

Changes in scope

Incorrect or misleading plans and/or specifications

Change order negotiation

Reservation of rights

Extensions of time
Competent Legal Assistance with Change Orders
When a material change must be made, the construction lawyers at Herrig, Vogt & Hensley, LLP will take the time to carefully review the situation and prepare an individually tailored strategy for your situation. We know firsthand what types of issues you face in the course of your day-to-day operation and how to navigate the complicated changes that accompany most projects so that your right to compensation is protected.
Contact us online or call us to schedule a free consultation with one of our experienced construction law attorneys.