Performance & Payment Bond Claims Attorneys in Granite Bay, California
Protecting Your Financial Interests Throughout the Construction Process
Performance bonds and payment bonds ensure that work is completed and all of the proper parties are paid. These bonds serve a critical role in construction projects in which many entities are involved, unforeseen changes may arise and various issues may affect the project and its completion. If someone involved in the project has failed to meet payment or performance requirements, you may have the right to file a claim against the applicable bond.
If you have questions regarding payment or performance bonds, the legal team at Herrig, Vogt & Hensley, LLP can help. We have extensive experience both in the construction industry and providing construction law counsel and representation. We understand your business and appreciate the challenges you face on the job.
Performance Bond Claims
If you are the owner or general contractor of a construction project, you need to be able to depend on contractors who have agreed to perform work within specifications and on time. If a contractor failed to meet their contractual obligations, you may have to make a claim against their performance bond in order to recover compensation for losses that you may have suffered as a result.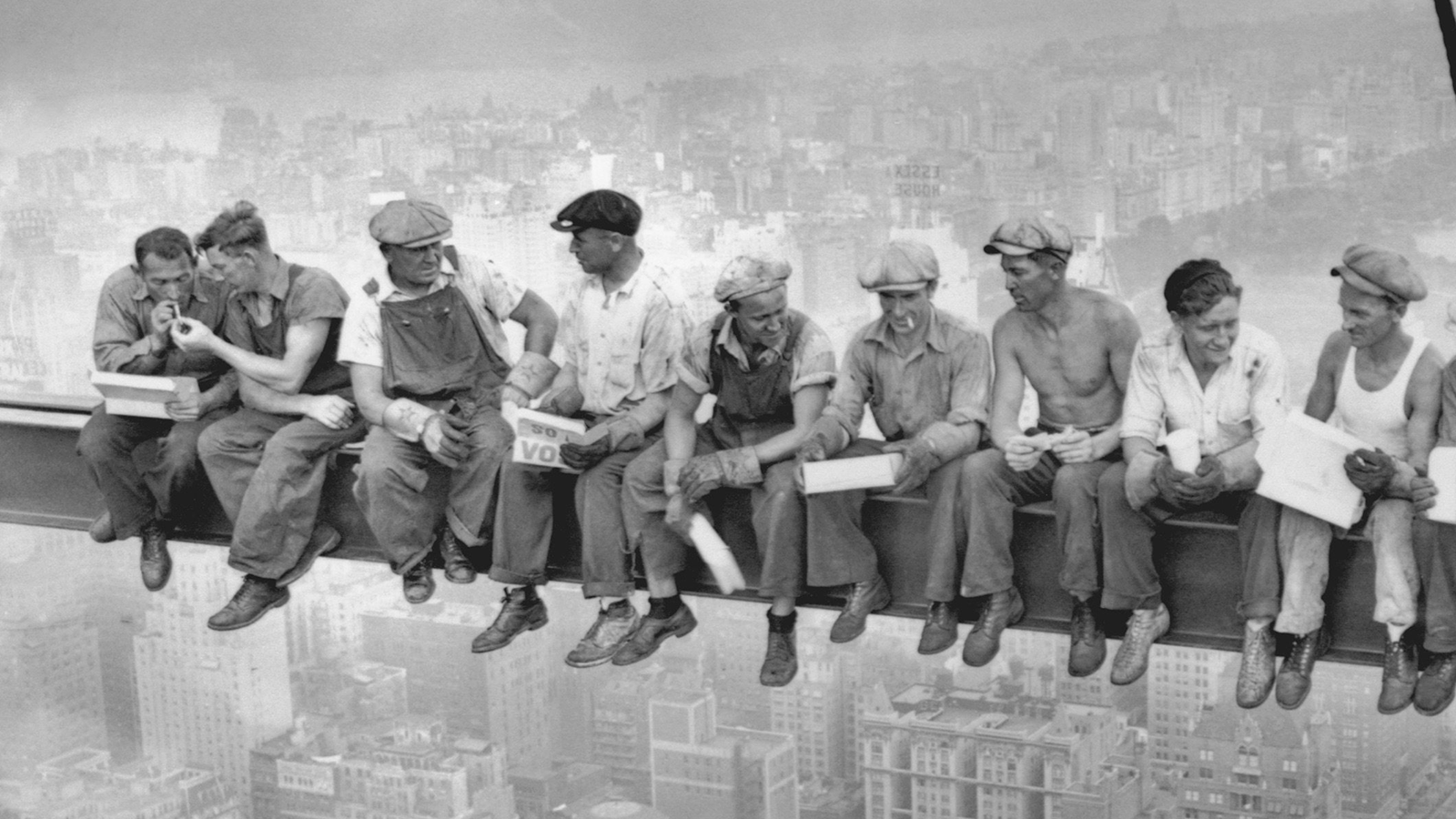 Payment Bond Claims
If you are a subcontractor who has not been paid for work as agreed to by contract, you may be able to make a claim against the general contractor's payment bond. Whether making a claim on a payment bond or filing a mechanic's lien or stop notice, the attorneys at Herrig, Vogt & Hensley, LLP will properly advise you about your options.
Consult With an Experienced Construction Lawyer
Assurances of payment and performance are central to the construction business. With so many interdependent parties working on a project, it is essential to know your rights and protect your business. If you have questions or concerns about potential performance and payment bond claims, contact us for a free case evaluation.
Contact us online or by calling to schedule your free consultation with an experienced construction lawyer who can review your options.