Our Representative Construction Law Experience
By helping our clients to successfully navigate even the most challenging legal situations, we have earned a reputation in California and throughout the western United States for being aggressive litigators who are willing to fight. Furthermore, our attorneys have a background of working in the construction industry, overseeing projects, and dealing with problems similar to those that you now face. Our representative claim summaries can give you an example of what we have done in the past and how our attorneys can fight for you now.
When you hire the team at Herrig, Vogt & Hensley, LLP to represent you in any type of construction law dispute, you will be working with a team that has a proven track record of success. With decades of combined experience, our California construction lawyers have a background that includes handling cases for many notable clients in cases of exceeding complexity and difficulty.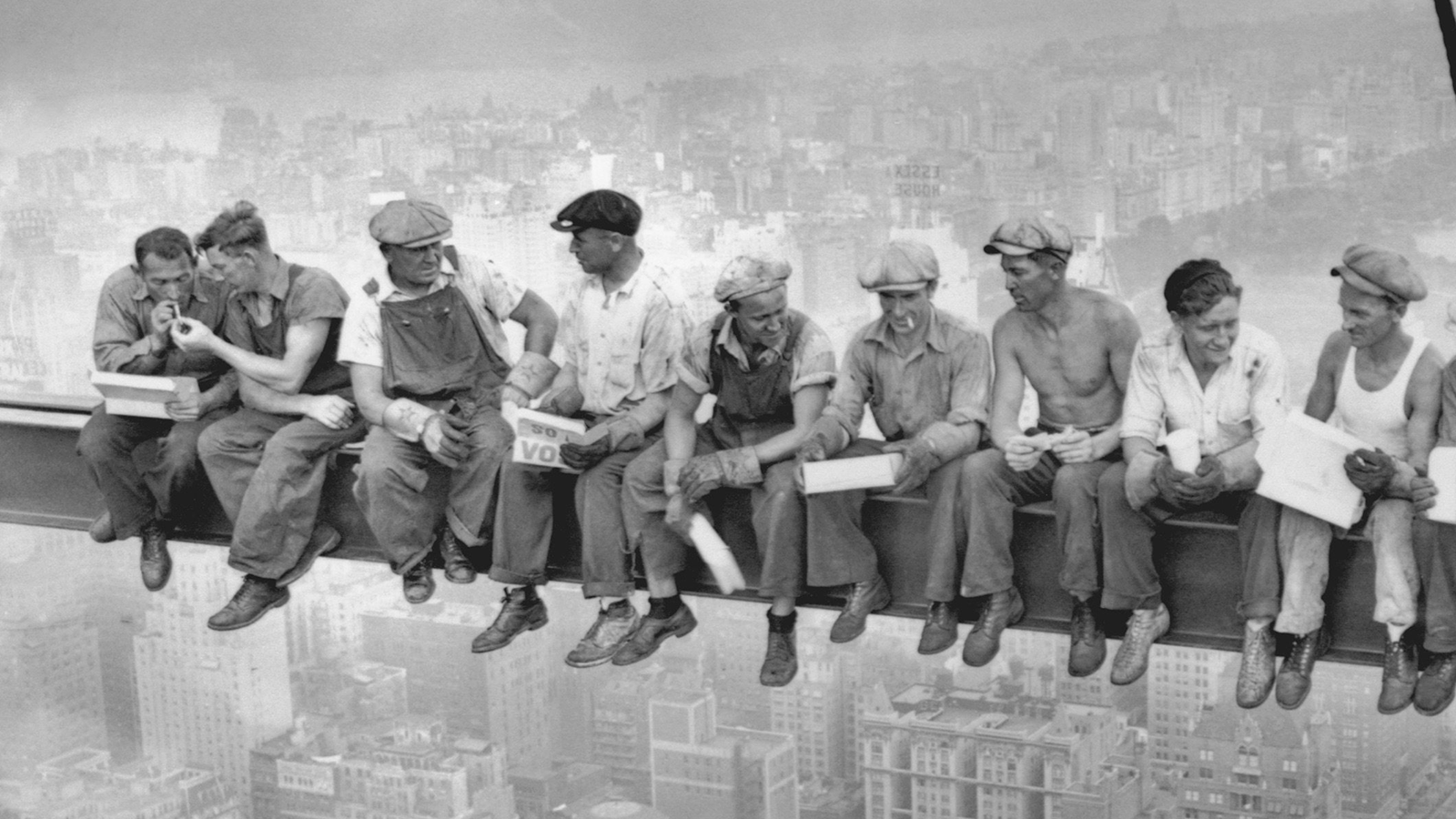 Clients Our California Construction Lawyers Have Helped
Anderson Group International

Baskerville Parsons Contractors, Inc.

Boneso Brothers Construction

Collins Electrical Company, Inc.

Columbia Basin Rebar, Inc.

County of Placer, California

D.I. Diversified, Inc.

D.L. Electric, Inc.

Diversified Utility Services, Inc.

Donald B. Murphy Contractors, Inc.

Envirocon, Inc.

Frye Construction, Inc.

GM Enterprises

Hayward Baker, Inc.

Heery International, Inc.

J.F. Ahern Company

J.R. Barto Heating, Air Conditioning & Sheet Metal, Inc.

KAT Construction

KW Construction

Lawson Mechanical Contractors

Ledsam Contracting, Inc.

Long Painting Company

Los Angeles County Metropolitan Transportation Authority

Performance Excavators, Inc.

PC Exploration

R.A. Nemetz Construction, Inc.

Reno Iron Works

Rescue Engineers

R.T. Painting

Sacramento Drilling

Scott & Sons Electric

S.C. Anderson, Inc.

Shasta Services, Inc. dba Timberworks

S.J. Amoroso, Inc.

Skyline Steel, Inc.

Smith Electric Service

T&M Manufacturing, Inc.

TMT Construction

Viola, Inc.

Western Sierra Homes, Inc.

ZSI, Inc